After over forty years in the industry, our company has grown from a small family business based in Christchurch, New Zealand, to a state of the art automotive accessory designer.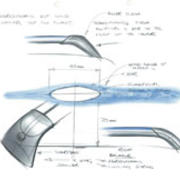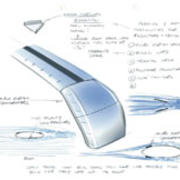 We supply original equipment manufacturers and retail markets across the globe. Our headquarters is now based in Brisbane, Australia, with over 50 employees worldwide.
From the first collaboration to the latest breakthrough product designs, our dedication to quality has never wavered.
Our focus is on innovation in new technology that sets the standard for automotive carrying systems, at all times remaining focused on bringing our customers reliable, easy to use and affordable products that just get the job done.
Our aviation heritage remains important and shows both in the aerodynamic styling of our product ranges and the wing shape of our brand.
We believe the single most crucial issue facing the roof rack industry is the reduction of aerodynamic noise and drag.
So, since 1994, our Research and Development team has spent thousands of hours investigating how these forces work. We believe all of our time and effort has been worth it.